Welcome to Grenada Informative Radio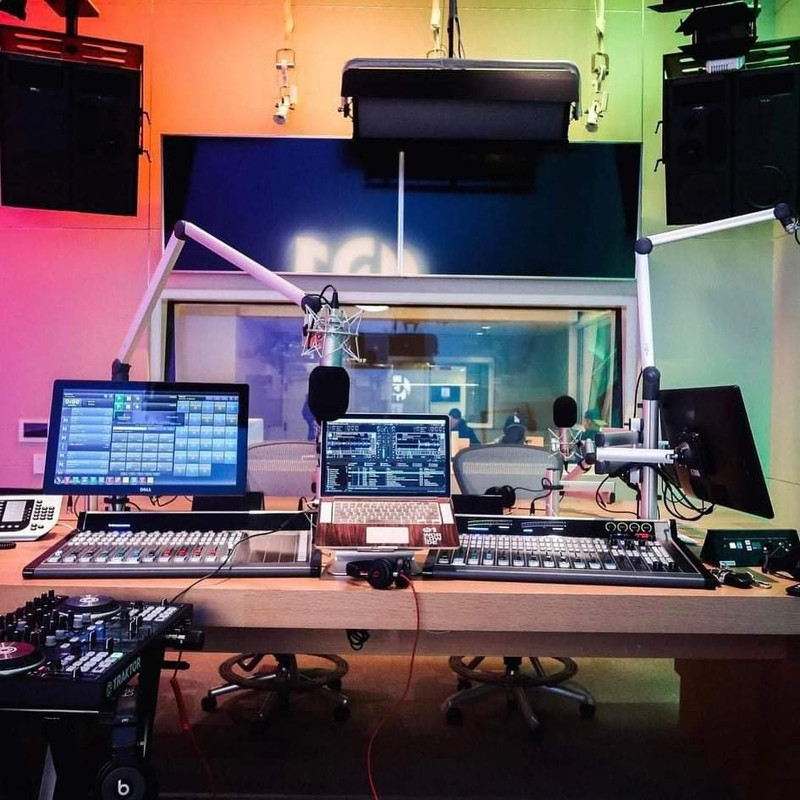 The aim for this station: to provide content that would inform, educate and entertain the people of Grenada, the Caribbean and the wider region.
This would include talk shows, interviews, news, audio books, audio describe movies, technology, music and more. Considering the fact that the owner of this station is blind, information about persons with disabilities and organizations that cater's for them, would be an integral part of this station's media content.
There is a lot you can find here on GI Radio, so just keep coming!
For more information,
Please contact the station at
grenadainformativeradio@gmail.com
Total Page Visits: 21114 - Today Page Visits: 20